Our Story
Since our humble beginning in 1984, we have grown to over 100 vendors and approximately 250 members.  Our premier vendors represent all areas of facility maintenance and management.  Also, our member base covers most school systems in Alabama.  Our association does a great job connecting members to vendors.  This creates a "Win, Win" situation for everyone.  Don't miss the opportunity to become a part of this winning team.
Our Approach
Our vision is to provide school systems at all levels with the continuing education to build, maintain and operate their facilities efficiently and economically.  We accomplish this vision by providing an annual conference which connects you to the latest products, vendors and practices used in the industry today.
Meet the Team
Our association is made up of people who have been in and around the education system for many years.  We have the desire to provide schools systems with continuing education to help them operate their facilities smoothly and efficiently.
We are all about...
Connecting the right people to the right people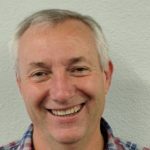 David Sellers
Tuscaloosa City Board Of Education
Eric Burrage
Director Of Operations Oxford City Schools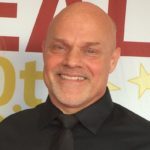 Kerry Wilkerson